About Us
Ashcroft is the leading source of temperature and pressure instrument solutions for critical Process and Industrial/OEM (original equipment manufacturer) applications across the globe. Our extensive industry experience and customer-driven approach allow us to provide solutions that fully accommodate the needs of your critical processes and applications ensuring accurate and safe operations.
Learn More
A Legacy of Protection for What Matters Most
With over 165 years of innovation woven into its history, Ashcroft is widely recognized as a global leader in pressure and temperature measurement instrumentation.
Edward Ashcroft founded the company in 1852 with a mission to protect steam-powered industry workers with more sophisticated, reliable instruments. Today, Ashcroft instruments—gauges, thermometers, switches, transducers, transmitters, instrument isolators, diaphragm seals, and control and calibration equipment—are considered a benchmark for temperature and pressure measurement.
Throughout Ashcroft's history, numerous expansion efforts have led to a significant increase in our global reach as a trusted source for pressure, temperature, and test instruments.  Most recent examples include:
In 2006, we were purchased by our parent company, Nagano Keiki Co. Ltd. of Japan.
In 2007, we opened a manufacturing facility in Suzhou, China.
In 2011, Steven A. Culmone named CEO and President of Ashcroft.
In 2015, we opened a new sales office in Turkey.
In 2018, we opened a new sales office in Dubai, UAE.
In 2019, we acquired Rüeger Holdings SA (Rüeger) and STIKO Meetapparatenfabriek B.V. (Stiko).
Learn More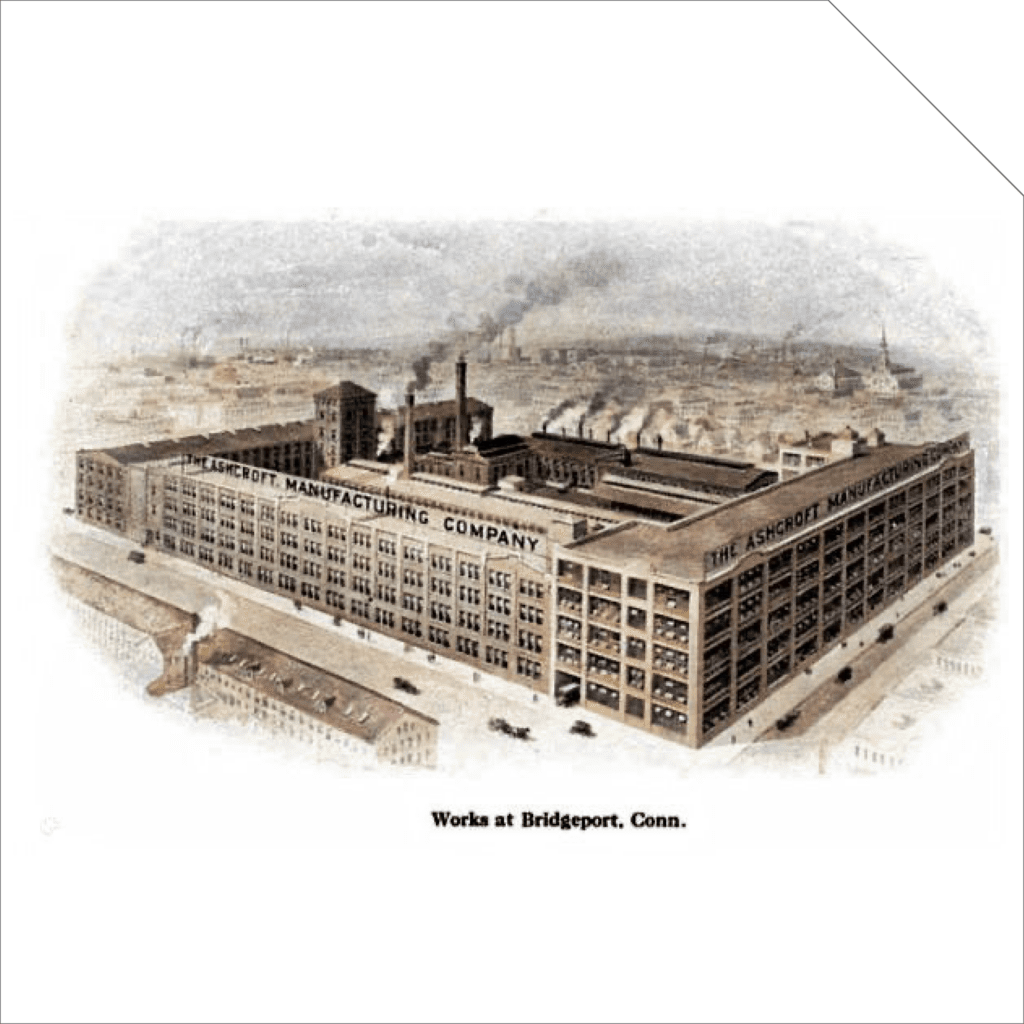 Ashcroft is a 2023 Top Workplace Winner!
If you are looking for more than a job, you've come to the right place. Ashcroft is recognized by Hearst Media as one of the Top Workplaces in Western Connecticut  and we're adding talented individuals to our exceptional team everyday. We pride ourselves on:
Giving employees opportunities for professional growth and development
Encouraging a healthy balance between work responsibilities and personal needs
Providing rewards and recognition, for large achievements and small wins
Maintaining a culture of safety, wellness and a healthy work environment
Want to be a part of something exceptional? Explore our current job openings
Join Ashcroft
World-Class Instrument Solutions
Across the world, distributors, OEMs, EPCs, and end-users rely on us for our unwavering commitment to safety and depth of industry expertise that is unmatched by other instrument providers. We are dedicated to providing each and every customer with instrument solutions tailored to their exact needs. We develop, engineer, manufacture, test, and calibrate pressure, temperature, and test instrumentation for a variety of process and industrial markets:    
Solutions for the Process Industries
Solutions for Industrial/OEM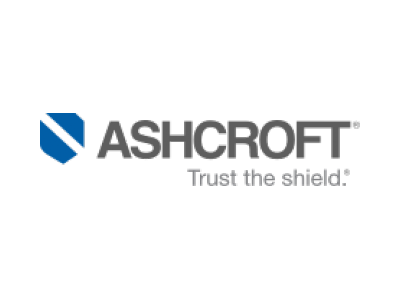 We offer a number of custom-tailored solutions to our customers in the processes industries. Our support specialists provide support from initial concept to project completion for EPC and other large projects. Our Critical Application Solution Experts® (CASE®) provide problem identification assistance and recommendations. Our world-class distributor network helps customers across the globe source the right instrument for their needs.
The process industries we serve with these solutions include:
Chemical
Food & Beverage
HVAC/R
Metals & Minerals
Oil & Gas
Pharmaceutical & Biotech
Power
Water & Wastewater
Here's what our customers and partners have to say!
"If you are going to be in the pressure gauge, switch, transducer or diaphragm seal business, this is the company you want to partner with."
Vice President - Instrument Products | Fluid Flow Products, Inc. / Bibb Controls
"We've been a distributor and partner of Ashcroft since 2006. [They] are a leading pressure and temperature instrument manufacturer. And what makes them a world-class leader is they are always investing and enhancing their products to solve customer  challenges...for a reliable and cost-effective solution, with great deliveries, think of Ashcroft."
Dave Webster, Co-Founder | Carotek
Working at Ashcroft
A global company with over 1,000 employees in 15 countries, Ashcroft celebrates diversity, talent, and collaboration. Our dedication to innovation is inspired by a shared commitment to great work and to each other. Take a look at why Ashcroft is a great place to grow your career.
Learn More
Contact Ashcroft
Ashcroft is a trusted source for pressure, temperature, and test instruments around the world. Learn more about how we can help you protect your people, processes, and profits.
Contact Us