You deserve to spend more time running your business and less time worried about your pressure and temperature measurements.
We understand that the right solution isn't always clear, which is why we partner with our customers to help solve some of the most challenging applications worldwide.

Since 1852, Ashcroft has been the pioneer of pressure and temperature instrumentation and continues to provide innovative solutions.

Estimated number of process, industrial/OEM and manufacturing companies with Ashcroft instrumentation for their critical applications.
Ashcroft Is a Top Workplace!
Ashcroft named a top workplace in Western Connecticut by Hearst Media. Read article. 
Discover Why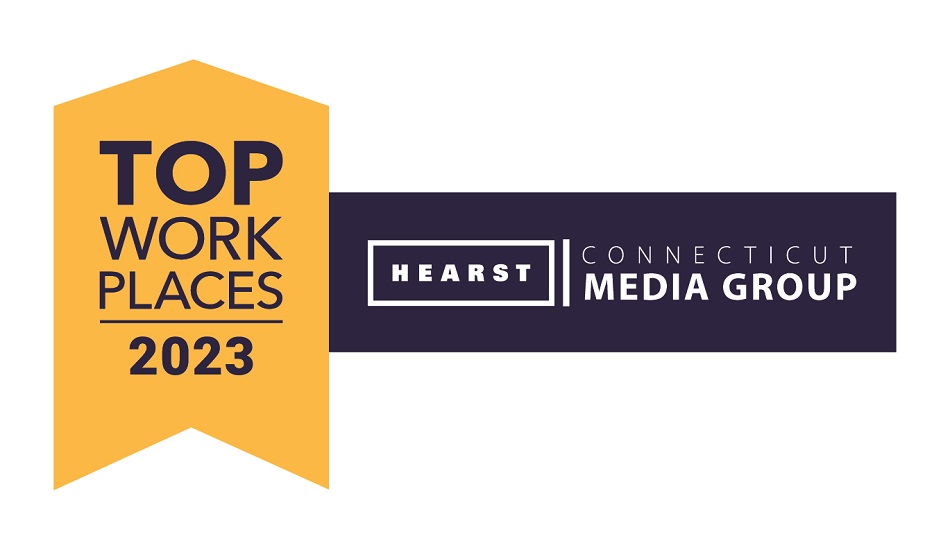 Ashcroft Employees Deliver for Project V, Hailed #VentilatorHeroes
Ashcroft partners with Velentium to supply high-precision pressure instruments used in critical automated ventilator test systems. 
Read More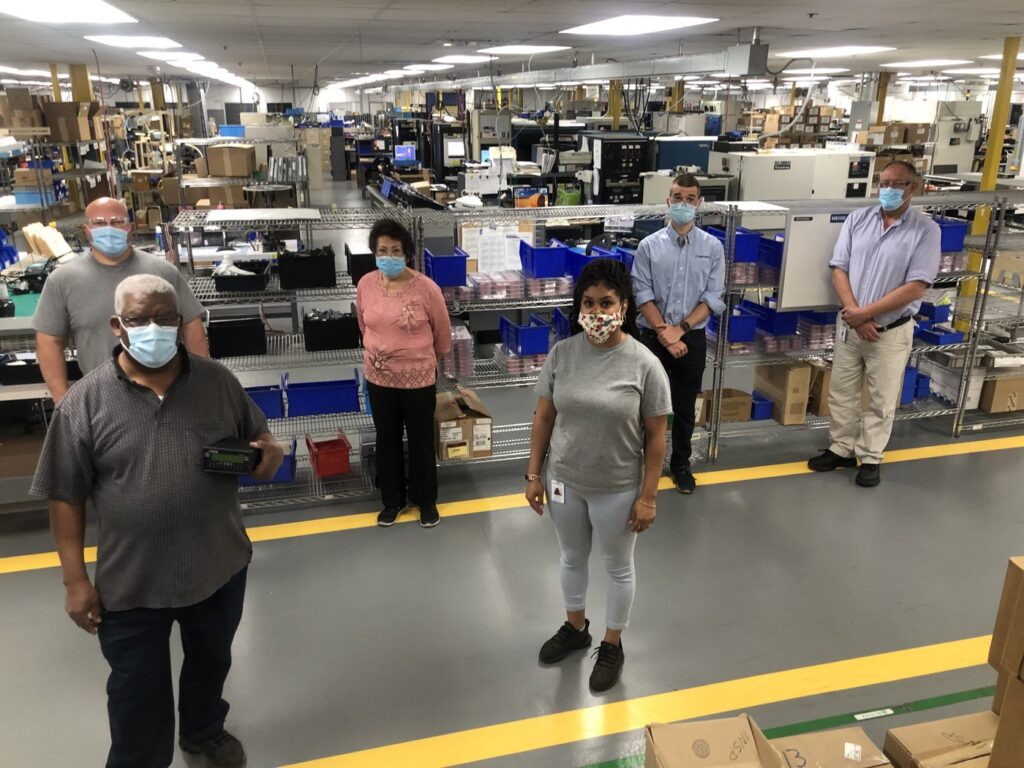 Added Protection for Refinery's HF Alky Unit
Hydrofluoric acid is hazardous and corrosive and, if accidentally released, can form a vapor cloud that causes severe reactions and possible fatalities. Learn how Ashcroft's recommendation provided additional safety features for improved protection.
Read Case Study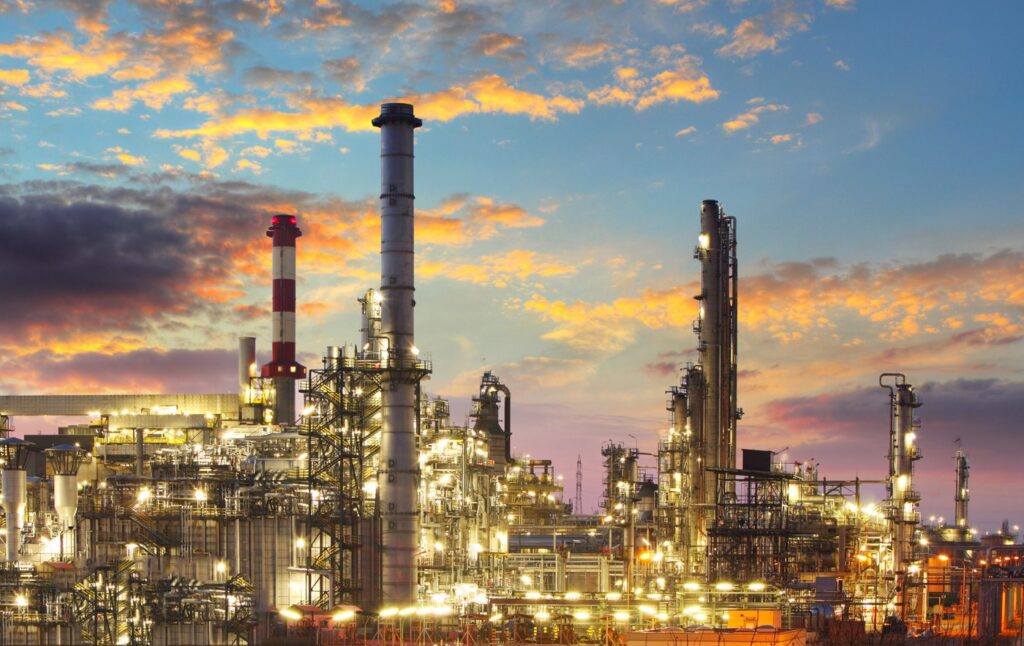 Minimized Extreme Effects for Gauges In Petrochemical Application
The pressure gauges audited showed signs of extreme service, such as elevated temperature, vibration, pressure pulsation, or damage. Learn how Ashcroft's recommendations provided longer-lasting gauges to withstand these conditions.
Read Case Study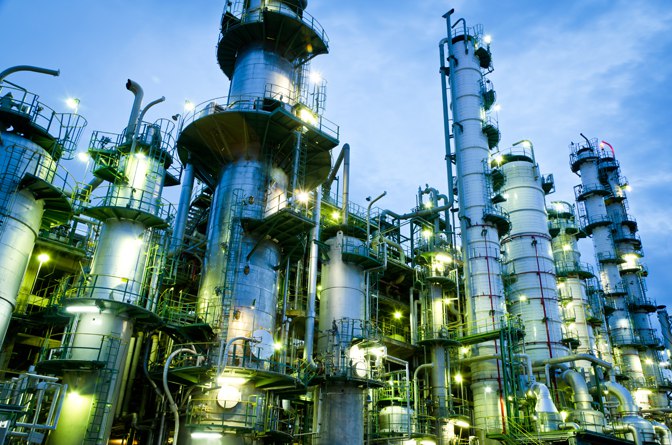 World-class instrument solutions for process and industrial/OEM companies that need reliable pressure and temperature measurements.
Process Industry Solutions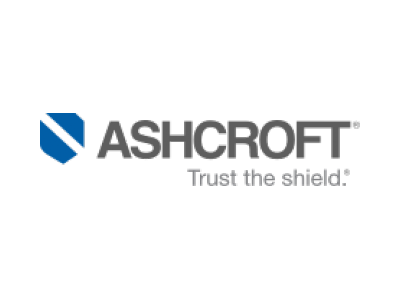 For customers in the processes industries, Ashcroft provides custom-tailored solutions, including support for EPC and other large projects, problem identification assistance and recommendations through Critical Application Solution Experts® (CASE®) and a world-class distributor network helps customers across the globe source the right instrument for their needs.
The process industries we serve:
Chemical
Food & Beverage
HVAC/R
Metals & Minerals
Oil & Gas
Pharmaceutical & Biotech
Power
Water & Wastewater
Don't let unreliable pressure and temperature measurements disrupt your business.
Process, industrial and manufacturing companies need quality pressure and temperature measurements to keep their critical equipment and processes running. Understanding that your business can't stop, Ashcroft designs and manufactures reliable instrumentation to meet the most challenging applications worldwide so you can confidently run your business.
Get a Quote
Free Guide! Learn How to Avoid Pressure Equipment Failures
Wondering why your pressure measuring equipment failed? Download our free guide to learn the six "instrument killers" to look out for and how to prevent them. Download the eBook now!
Download Guide