Solutions for the Process Industry
Get safe and reliable temperature and pressure measurements for your critical application.
Get A Quote
5 Mistakes to Avoid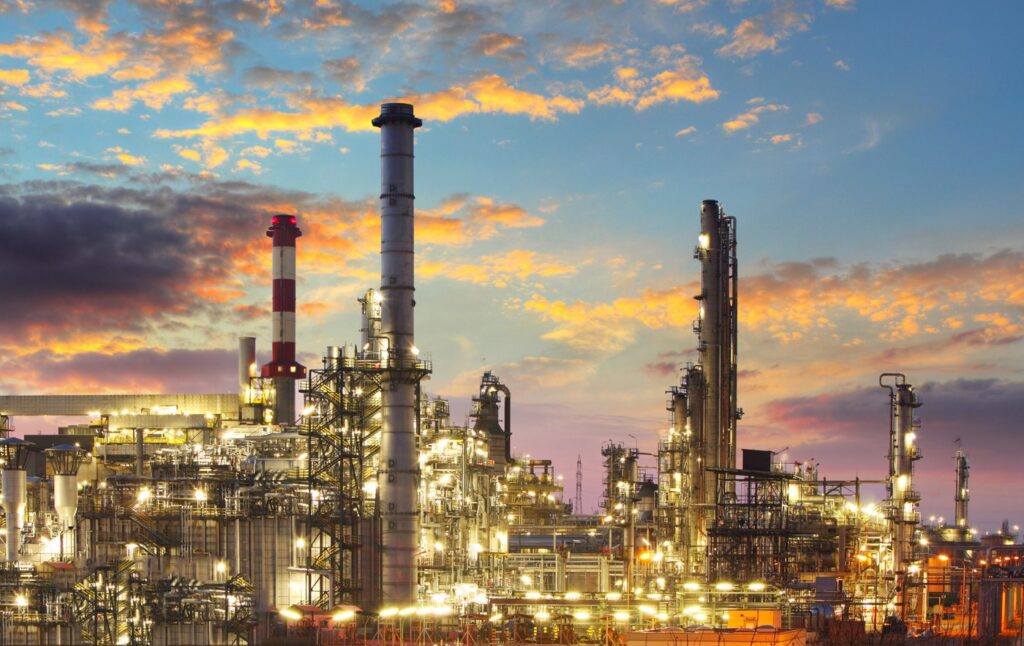 Your critical applications are complex with varied requirements.
Let Ashcroft help you get safe and reliable readings for your process.

Since 1852, Ashcroft has been the pioneer of pressure and temperature instrumentation and continues to provide innovative solutions.

Estimated number of process, industrial/OEM and manufacturing companies with Ashcroft instrumentation for their critical applications.
Here's what our customers and partners have to say!
"If you are going to be in the pressure gauge, switch, transducer or diaphragm seal business, this is the company you want to partner with."
Vice President - Instrument Products | Fluid Flow Products, Inc. / Bibb Controls
"We've been a distributor and partner of Ashcroft since 2006. [They] are a leading pressure and temperature instrument manufacturer. And what makes them a world-class leader is they are always investing and enhancing their products to solve customer  challenges...for a reliable and cost-effective solution, with great deliveries, think of Ashcroft."
Dave Webster, Co-Founder | Carotek