Hearst Media Services Names Ashcroft A 2023 Top Workplace Western Connecticut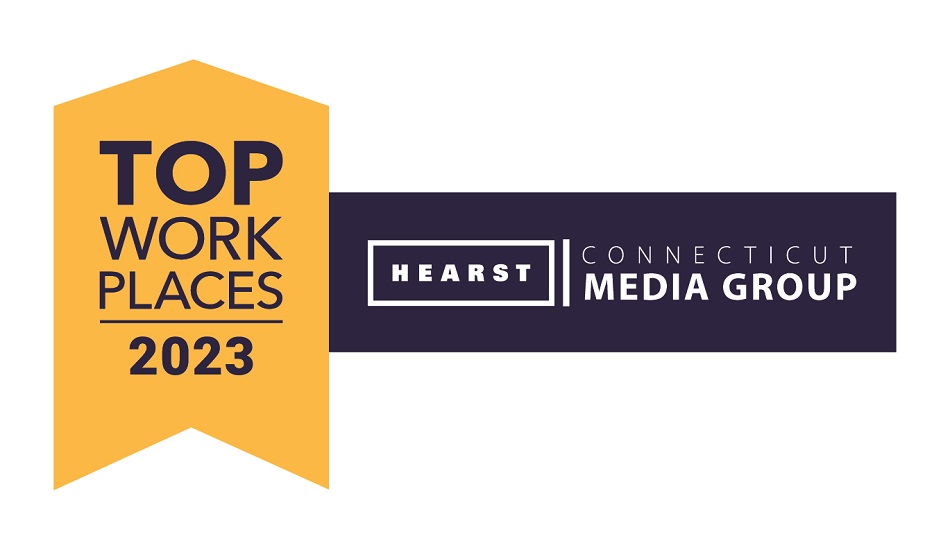 Stratford, Connecticut, September 18, 2023 – Ashcroft, a recognized global leader in pressure and temperature measurement instrumentation, received a Top Workplaces 2023 award by Hearst Media. Award recipients are based in Fairfield, New Haven and Litchfield counties.
The winners are determined solely on employee feedback gathered through a confidential, third-party survey which was administered by employee engagement technology partner, Energage LLC. The responses measured 15 culture drivers that are critical to the success of any organization, including alignment, execution, and connection, among others.
"Earning a Top Workplaces award is a badge of honor for companies, especially because it comes authentically from their employees," said Eric Rubino, Energage CEO. "That's something to be proud of. In today's market, leaders must ensure they're allowing employees to have a voice and be heard. That's paramount. Top Workplaces do this, and it pays dividends."
"Ashcroft is thrilled to be named a Top Workplace in 2023!  We strive to be a place where employees feel welcomed, heard and valued. A culture of collaboration, respect, and teamwork drives our success and is our greatest strength. At Ashcroft, the phrase 'Win as a team' is not just words, but how we do business," explained Sheila Nevins, Vice President of Human Resources. "This is truly a special place to work, and it is an honor to win this award based on employee feedback. We are proud of what we have achieved together for our employees, our customers and our community."
Visit Hearst Media Services for more information about the award and the 2023 winners.
ABOUT ASHCROFT
Ashcroft Inc. manufactures gauges, thermometers, switches, transducers, transmitters, data loggers, calibration equipment and isolators for pressure measurement, monitoring and control. Product brands include Ashcroft®, Heise®, Willy®, Weksler®, Rüeger and Stiko. As a global provider, Ashcroft Inc. maintains a network of manufacturing facilities, sales offices and distributors worldwide. The company's website can be accessed at www.ashcroft.com. ©Copyright 2023 Ashcroft Inc. All rights reserved.
Media Contact:
Rob Rychlik, Marketing Manager
(203) 385-0430
[email protected]
http://www.ashcroft.com
ABOUT ENERGAGE
Making the world a better place to work together.TM
Energage is a purpose-driven company that helps organizations turn employee feedback into useful business intelligence and credible employer recognition through Top Workplaces. Built on 16 years of culture research and the results from 27 million employees surveyed across more than 70,000 organizations,  Energage delivers the most accurate competitive benchmark available. With access to a unique combination of patented analytic tools and expert guidance, Energage customers lead the competition with an engaged workforce and an opportunity to gain recognition for their people-first approach to culture. For more information or to nominate your organization, visit energage.com or topworkplaces.com.