Solutions for the Process Industries
At Ashcroft, we specialize in the development, engineering, manufacturing, testing, and calibration of measurement and control instrumentation for customers in various industries around the world. Armed with extensive industry-specific experience, knowledge, and skills, we have what it takes to provide innovative and reliable instrument solutions for nearly any industrial application or process.
Which solution is right for you?
All of our solutions are tailored to the needs of the customers. We provide support for your everyday operational needs, MRO and turnarounds, working with EPC's and corporate engineering firms on large capital projects with a dedicated support team. For your most critical applications, customers can turn to CASE®, Ashcroft's Critical Application Solution Experts®, for problem identification and recommendations. We also maintain a world-class distributor network to help domestic and international customers source the right products for their application. 
Ashcroft is a premier source of customized instrument solutions for customers in the process industries. Explore the options below to identify which of our service offerings best suits your situation.
EPC and Large Project Support
CASE (Critical Application Solution Experts)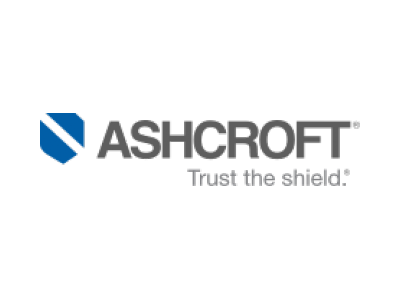 We provide support services to customers coming from engineering, procurement, and construction (EPC) companies, which serve as contractors for construction and other large-scale industrial projects. Our support specialists assist these customers throughout their projects, from initial concept to project completion and beyond. 
Here's what our customers and partners have to say!
"If you are going to be in the pressure gauge, switch, transducer or diaphragm seal business, this is the company you want to partner with."


Vice President - Instrument Products | Fluid Flow Products, Inc. / Bibb Controls
"We've been a distributor and partner of Ashcroft since 2006. [They] are a leading pressure and temperature instrument manufacturer. And what makes them a world-class leader is they are always investing and enhancing their products to solve customer  challenges...for a reliable and cost-effective solution, with great deliveries, think of Ashcroft."
Dave Webster, Co-Founder | Carotek
Trust in the Ashcroft Experts
At Ashcroft, we are here to help you identify the right pressure and temperature instruments and understand how they can benefit your operation. For product solutions that matter most to your critical applications, you can trust Ashcroft with the success and safety of your project.